Hi there,
The seventh edition of the KDE Latin-American Summit (LaKademy 2019) is ready to go! It will take place at Salvador-Bahia, northeastern Brazil, from 14th to 17th November. 24 participants, hopefully accompanied by some local guests, will meet at Superintendency of Information Technology of Federal University of Bahia for four days of hacking sessions, promo meetings, and all sort of KDE-related things.
Salvador (the city I live in) is well known for its beatiful beaches, the biggest carnival in the planet, and its unique cuisine. In November, attendees can already have a glimpse on our warm summer and hopefully that will bring a bunch of additional energy for having a fun and productive meeting.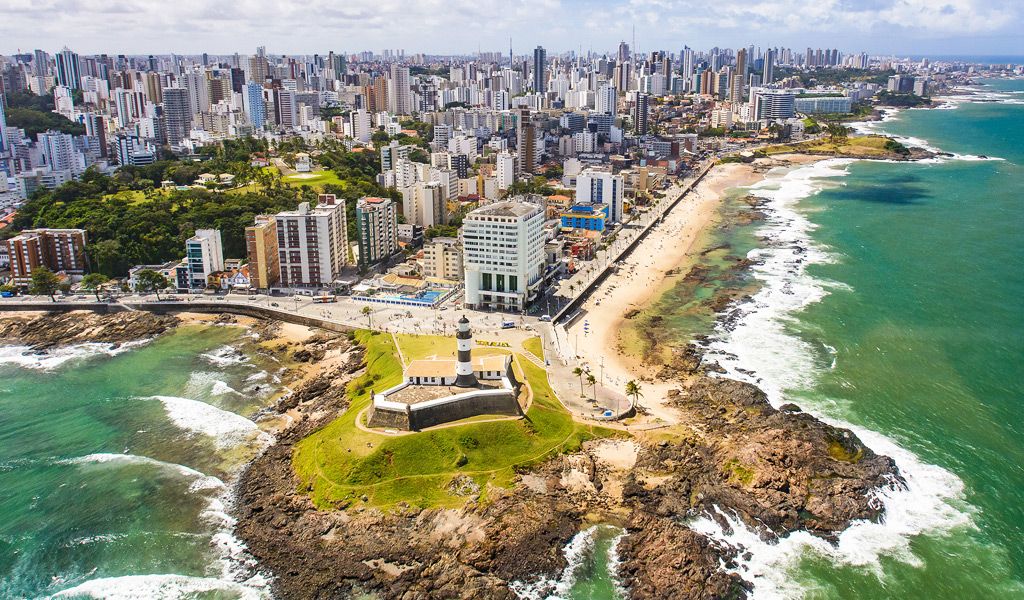 Stay tuned for the upcoming news of our achievements at LaKademy 2019. Many thanks to Angela Cunha for coming up with such a nice LaKademy 2019 logo and to the KDE e.V. for supporting the meeting.
See you!